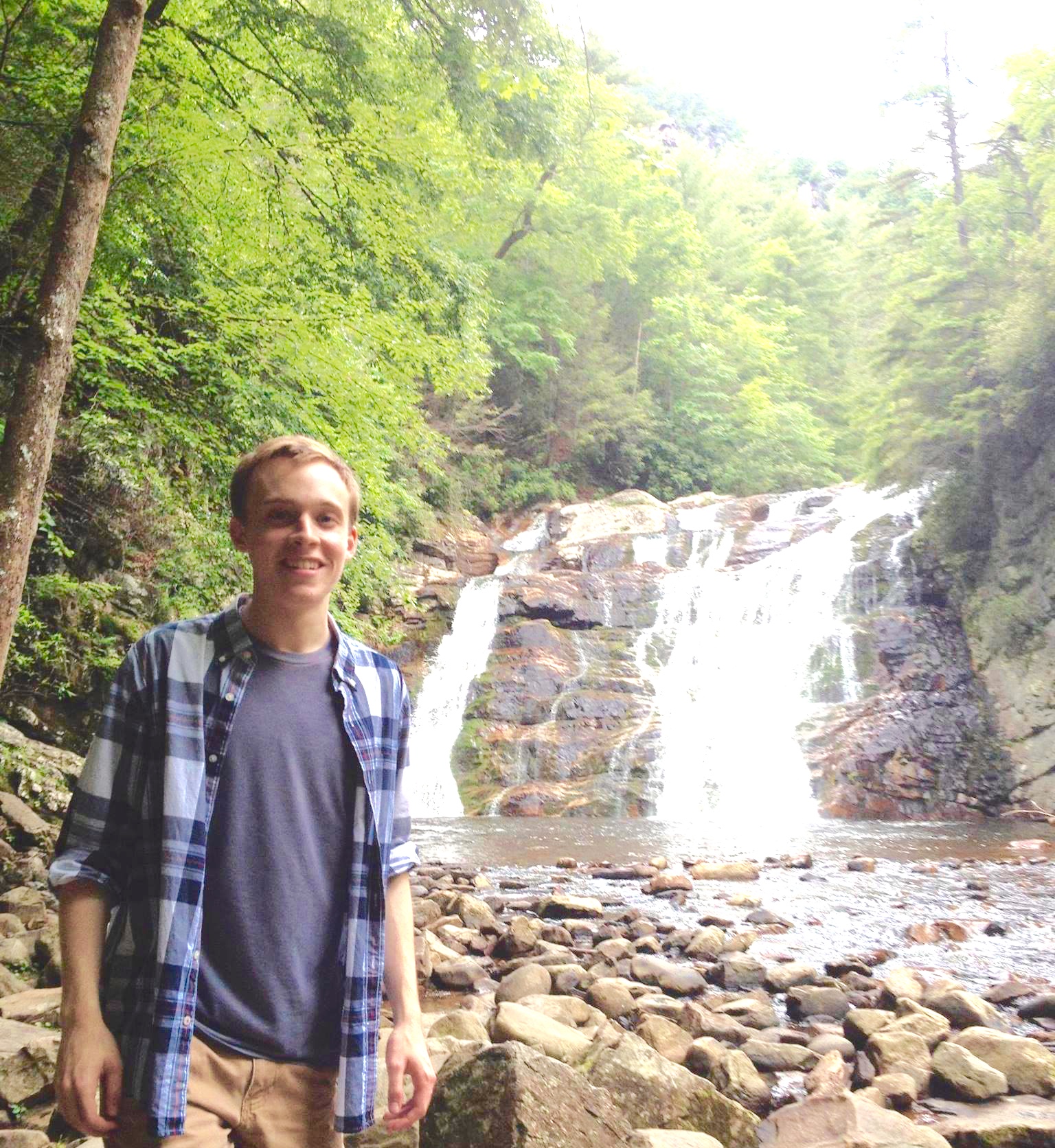 1. Where did you grow up and tell us a bit about your home town?
I was born and raised in Franklin, Tennessee, a suburb of Nashville. Middle Tennessee is famous for its picturesque rolling hills, not to mention one of the most impressive Hindu temples in the U.S.
2. What spurred you to take South Asia related courses?
In high school I began studying Hindi through a summer study abroad program called NSLI-Y. This piqued my interest in India and made me look specifically at what colleges would be best to further explore South Asian languages, culture, and society. The breadth of Penn's South Asia department was a major factor in my decision to come here.
3. What types of courses have you taken?
So far I have focused mainly on language classes. This year I am taking "Readings in Hindi Literature" and "Beginner Marathi". I am also enrolled in "Bollywood and Beyond"—a class that examines Bollywood cinema from historical, social, and political angles.
4. Why have you decided to major in SAST?
I was fairly sure coming into college that I would major in Linguistics, but I hadn't quite decided about SAST. After meeting several people in the department, including recently graduated Ingrid Heidelberger (who was also a Linguistics and South Asia studies double major), I decided that majoring in SAST would be a great complement to Linguistics. Having a solid background in the social and cultural landscape of India has proven to be great way of advancing my study of Hindi and giving me an area of geographical expertise within Linguistics.
5. What are your two favorite things about the South Asia Studies Major?
One of the greatest strengths of the SAST major is that classes within the department are filled with people from a wide variety of backgrounds. In my Bollywood class, for example, some students are there because they have been watching Hindi movies since their childhood, others are film studies majors, and others are pre-med who thought the class description looked interesting. This academic diversity creates for great discussions within class and exposes you to people from a variety of fields. The SAST major is also very flexible in terms of fulfilling requirements. The major is designed in such a way that students are free to focus on classes that truly interest them, and double majoring with SAST is also easy (and often encouraged by department faculty).
6. What do you think that your next steps are once you leave college?
As a sophomore I still have a few years to decide, but at this point I would like to go to graduate school in education, with a specific focus on language education in India.