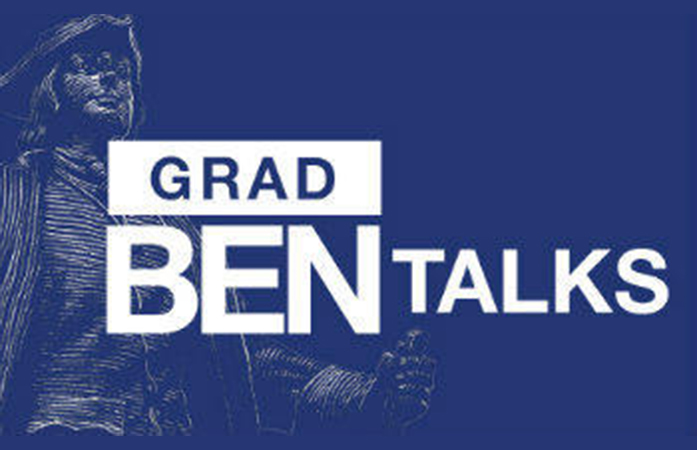 Proud news from the South Asia Studies Dept!
Our own MA candidate, Annalysse Mason was selected as a finalist in the Humanities division for the 2019 Grad Ben Talks!!
Her talk is titled:
Understanding the Unique Discursive Culture of Sex-Reassignment Surgery Fatwas in Contemporary Iran
Amado Recital Hall, Irvine Auditorium (3401 Spruce Street)
Friday, February 22
2:30-3:15pm
There will be a $500 prize for the Overall Audience Choice Winner selected by online votes – so let's get the word out and be there for Annalysse to support her!
Congratulations Annalysse!