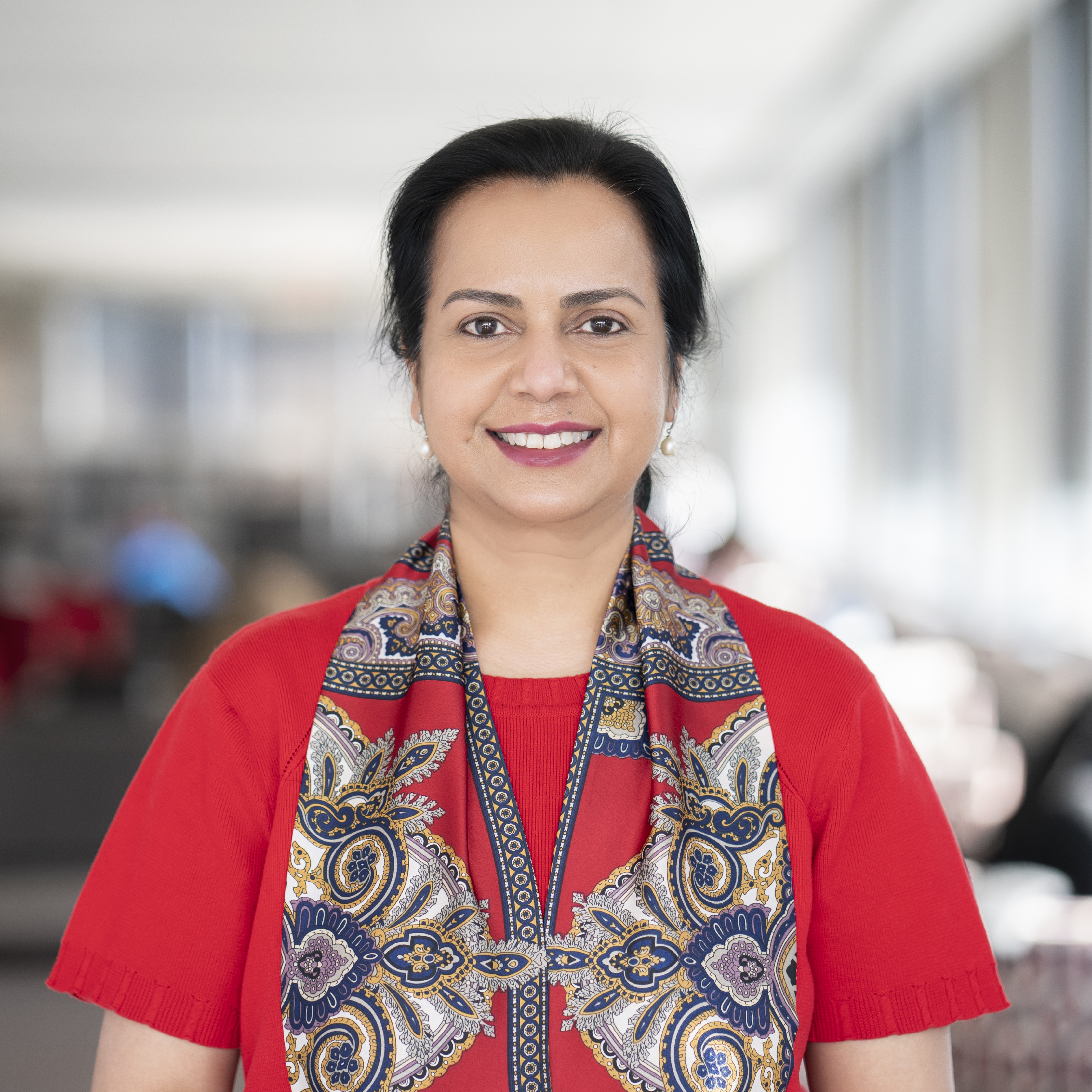 Lecturer in Bengali
Associate Director, Language and Culture Programs, Lauder Institute
215-898-5154
Bio
Haimanti Banerjee joined the Penn community in 1995 when she enrolled at Penn's Graduate School of Education for her degree in language pedagogy, and then later for her PA certification in elementary education.
Before coming to Penn she received her MPhil in English literature (Delhi University) and at Penn besides teaching Bengali since '95, has also taught Hindi and English as a Second Language.
In her role as the Associate Director of the Language and Culture Programs at the Joseph H. Lauder Institute of Management & International Studies, Haimanti works with the faculty and students to promote effective language learning and coordinates its nine language programs including the institute's summer immersion programs.
Besides being an ACTFL/ILR certified tester-rater, she has received federal grants for language projects (Bengali and Hindi), such as the multi-year International Research and Studies grant, the STARTALK grant, and was also awarded the University Of Pennsylvania School Of Arts and Sciences' Staff Incentive Award.
Her primary areas of interest in the field of language pedagogy are 'assessment' and 'materials development'.