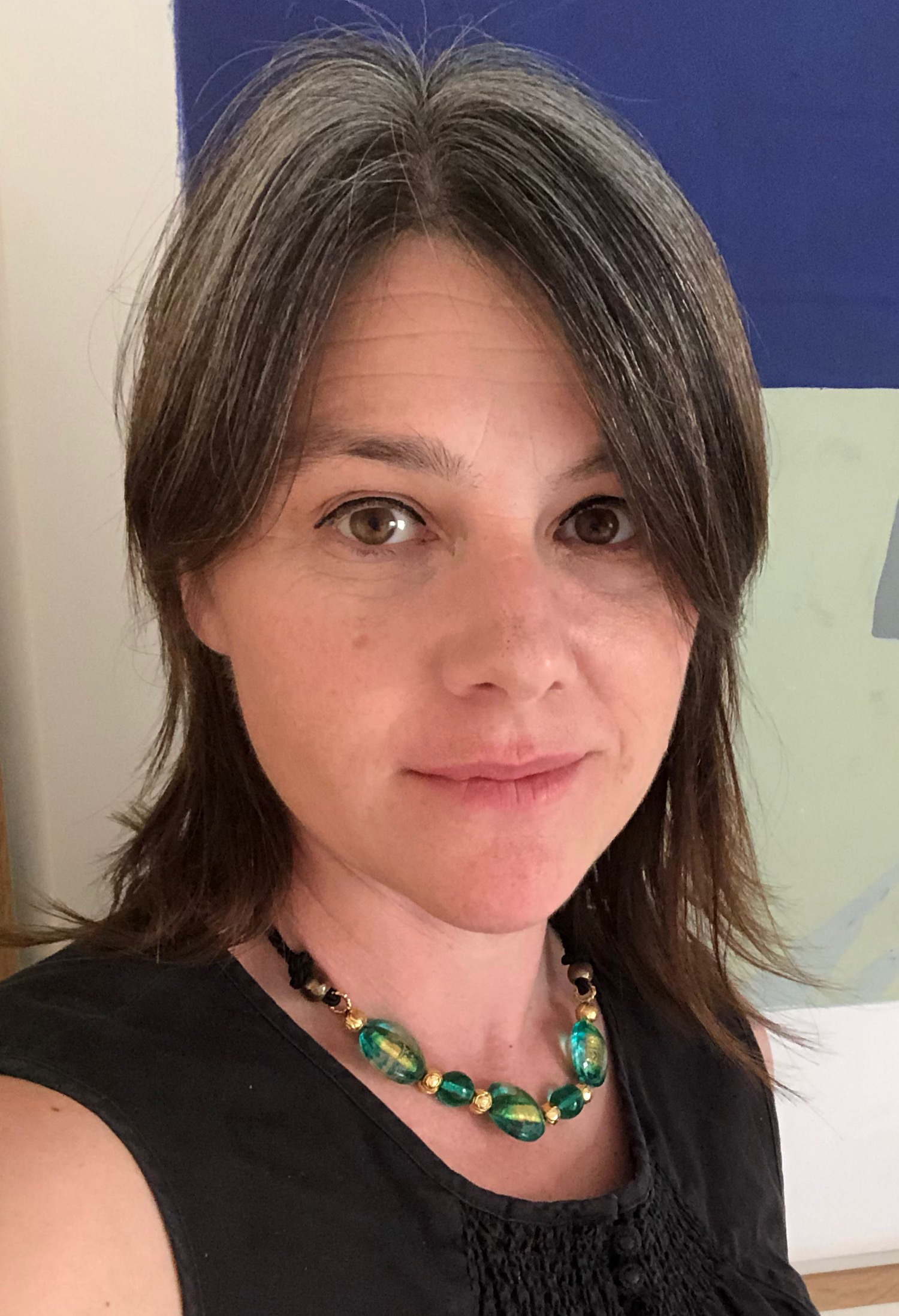 Visiting Lecturer
Education

Professor Katherine Schofield is a historian of music and listening in Mughal India and the paracolonial Indian Ocean. She trained as a viola player before embarking on her PhD at SOAS, University of London, and moved to King's after a research fellowship at Corpus Christi College, Cambridge, and a lectureship at Leeds. 
Research Interests
Working largely with Persian, Urdu, and visual sources for elite musical culture in North India and the Deccan c.1570–1860, Katherine's general research interests lie in South Asian music; the history of Mughal India (1526–1858); Islam and Sufism; empire and the paracolonial; and the intersecting histories of the emotions, the senses, aesthetics, ethics, and the supernatural. Through stories about ill-fated courtesans, legendary musicians, and captivated patrons she writes on sovereignty and selfhood, affection and desire, sympathy and loss, and power, worldly and strange. 
In 2011–16 Katherine was Principal Investigator of a €1.18M European Research Council project studying the ways in which music and dance were transformed c.1750–1900 in the transition to colonial rule in India and the Malay world. She is the editor with Francesca Orsini of Tellings and texts: music, literature, and performance in North India (Open Book, 2015), and with Imke Rajamani and Margrit Pernau Monsoon feelings: a history of emotions in the rain (Niyogi, 2018). In 2018 she is a British Academy Mid-Career Fellow, presenting six public lectures and conversations at the British Library that will become a monograph, Histories of the ephemeral: writing on music in late Mughal India, 1748–1858.
This April, Katherine will be delivering a series of lectures:
The Illiterate Ustad and Other Myths 
Writing on Music in the Late Mughal World
1. The Mughal Orpheus: Remembering Khushhal Khan 'Gunasamudra' in Eighteenth-Century Delhi
2. The Rivals: Anjha Baras Khan, Adarang, and the Scattering of Shahjahanabad
3. Eclipsed by the Moon: Mahlaqa Bai and Khushhal Khan 'Anup' in Nizami Hyderabad
4. Guardian of the Flame: Miyan Himmat Khan and the Last of the Mughal Emperors.
5. Orphans of the Uprising: 1857 and its Echoes in Indian Music History
Details of lectures are posted on the news board.
Selected Publications
Emotions in Indian music history: anxiety in late Mughal Hindustan
Schofield, K. R., 14 Mar 2021, In: South Asian History and Culture. 12, 2-3, p. 182-205 24 p. Research output: Contribution to journal › Article › peer-review. DOIs: https://doi.org/10.1080/19472498.2021.1878792
Art and politics in the shadow of music
Schofield, K. B. & Ross, A., 9 Mar 2021 Research output: Non-textual form › Digital or Visual Products
Mughals, Music, and Bollywood
Schofield, K. B., 19 Feb 2021 Research output: Non-textual form › Digital or Visual Products
Hindustani Music under Mughal Patronage
Schofield, K. B., 15 Nov 2020 Research output: Other contribution
#189 History Hack: Indian Courtesans
Schofield, K. B., Churchill, A. (ed.) & Nowobilska, A. (ed.), 14 Aug 2020 Research output: Other contribution
Persianate Selves: Book Discussion
Kia, M., Schofield, K. B., Green, N. & Marashi, A., 1 Aug 2020, Stanford University Press. Research output: Other contribution
Monsoon Ragas: The Music of the Rains
Schofield, K. B. & Shah, V., 19 Jun 2020 Research output: Other contribution
The forgotten monsoon raga
Schofield, K. R., 2 Sep 2019, India Currents. Research output: Other contribution
Musicians and dancers in the India Office Records
Schofield, K. R., 26 Mar 2019 Research output: Other contribution
Lost ragas
Schofield, K. R. & Lunn, D. J. (Translator), 25 Mar 2019, Lahore : Newsweek Pakistan. Research output: Other contribution