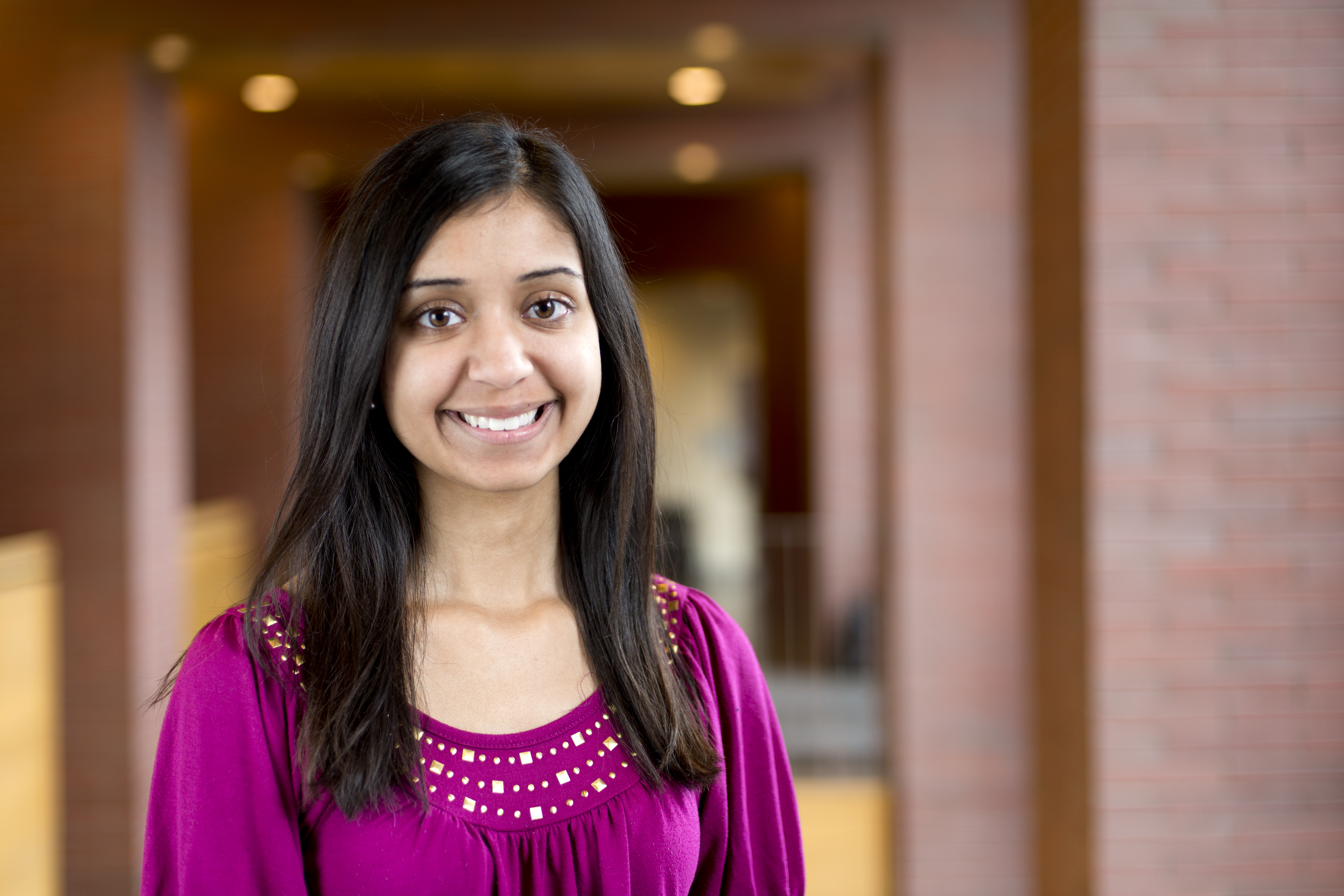 Research Assistant, Brookings Institute, Washington DC.
Bio
I decided to double major in South Asia Studies and International Relations before entering Penn. I had always been interested in studying U.S.-India political and economic relations. I believe that the United States, as the world's oldest democracy, and India, as the world's largest democracy, have and will continue to have a very important relationship in the global arena. Therefore, coming into college, I wanted to take advantage of Penn's resources in this area and study this relationship from both academic departments.
In terms of the best things about the South Asia Studies department, I really appreciated that the department had some very talented, passionate, and accomplished professors. I also think that the department offers some very unique classes, such as Hindu Mythology and Indian Philosophy. These courses are a rare opportunity for me to learn more about my own culture and religion.