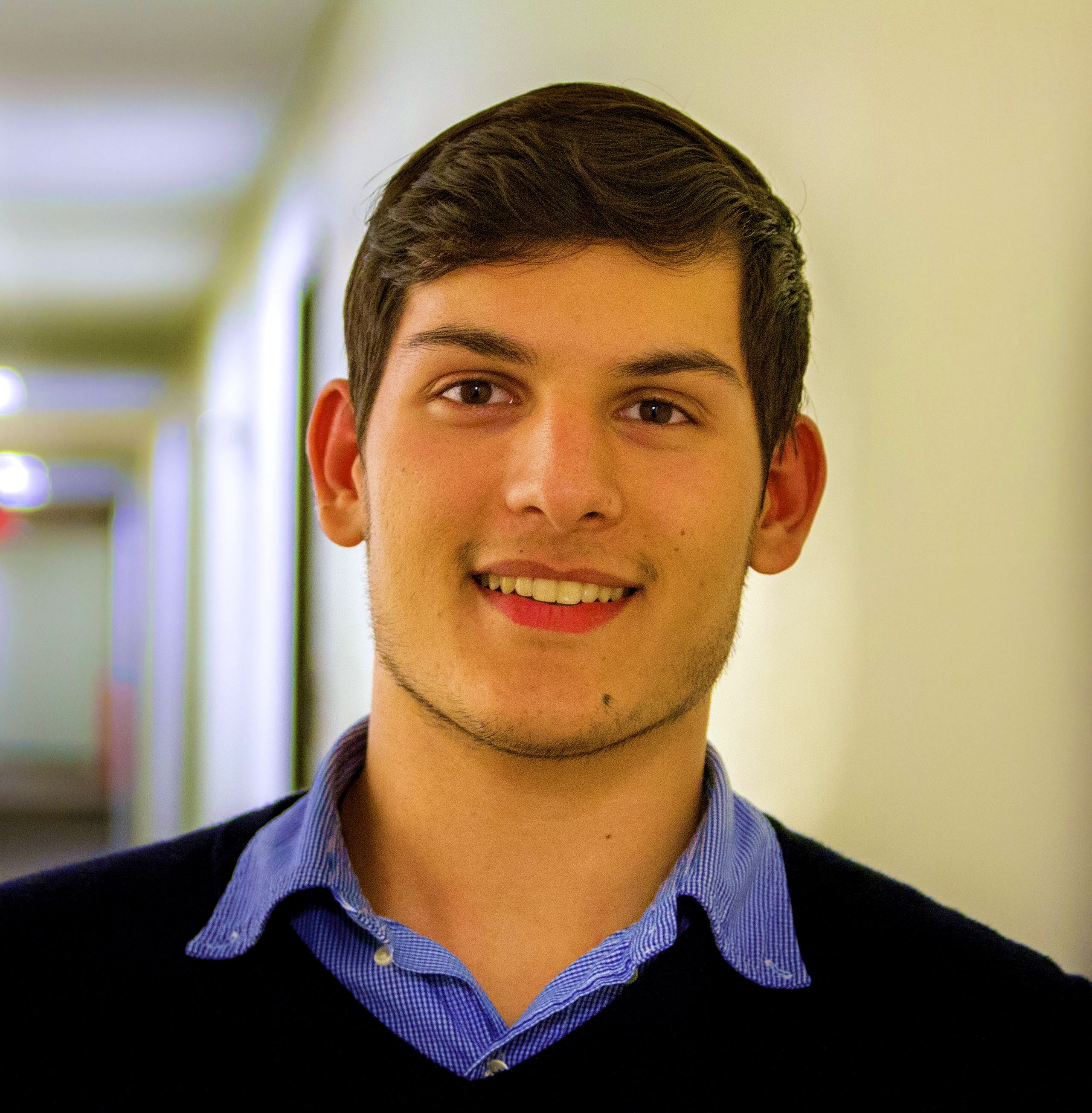 1. Where did you grow up and tell us a bit about your home town.

I was born in Quincy, a suburb of Boston, Massachusetts. Besides going to India in the summers, I lived there my whole life until coming to college. Although I lived in a suburb, the city was only a 15 minute car or train ride away, so there was always a lot to do. Growing up, I had friends from school and from my neighborhood that I saw regularly. My neighborhood was filled with regular middle class families and their kids and growing up there was a good experience.
2. What spurred you to major in South AsiaStudies?
Being of Indian origin, the South Asia Studies Department was of natural interest to me upon coming to Penn. I intend to go to medical school after I graduate, and as a freshman, I never would have thought that I would end up majoring in South Asia Studies. However, as I started taking SAST classes, I realized that the classes appealed to me and that I could still continue taking pre-med classes alongside my SAST classes. The courses were really interesting and the professors that I met were great.
The opportunities in the department are endless and the diversity of the course offerings is unparalleled.

3. What are your two favorite things about the South Asia Studies Major?

One of my favorite things about the South Asia Studies Major is the versatility of the program. There are classes offered in every area of study pertaining to South Asia, ranging from language to literature to sociology to politics. Within the South Asia Studies major, there are so many niches that students can explore. The second thing is the grant opportunities that are offered to us. Through the SAST Department, I am currently on a Foreign Language and Area Studies (FLAS) Grant that pays for some of my tuition and gives me a stipend to study Hindi at an advanced level. In addition to that, I am applying for a grant to do an independent research project in Mumbai for the summer. In the department, these grants and programs allow majors to do so many interesting things.

4. What do you think that your next steps will be?

I am hoping to do independent research in India this summer through SAST Department funding. After that, since I am pre-med, I am hoping to continue to take SAST classes alongside my public health and basic science courses. I hope to keep taking classes and doing research to fuel my interest in public health in India. After my time at Penn, it's my plan to go to medical school!